Ontario Liberals Welcome Deirdre Pike as Next MPP for Hamilton Centre
Pike's victory flips stronghold riding held by the NDP for nearly 20 years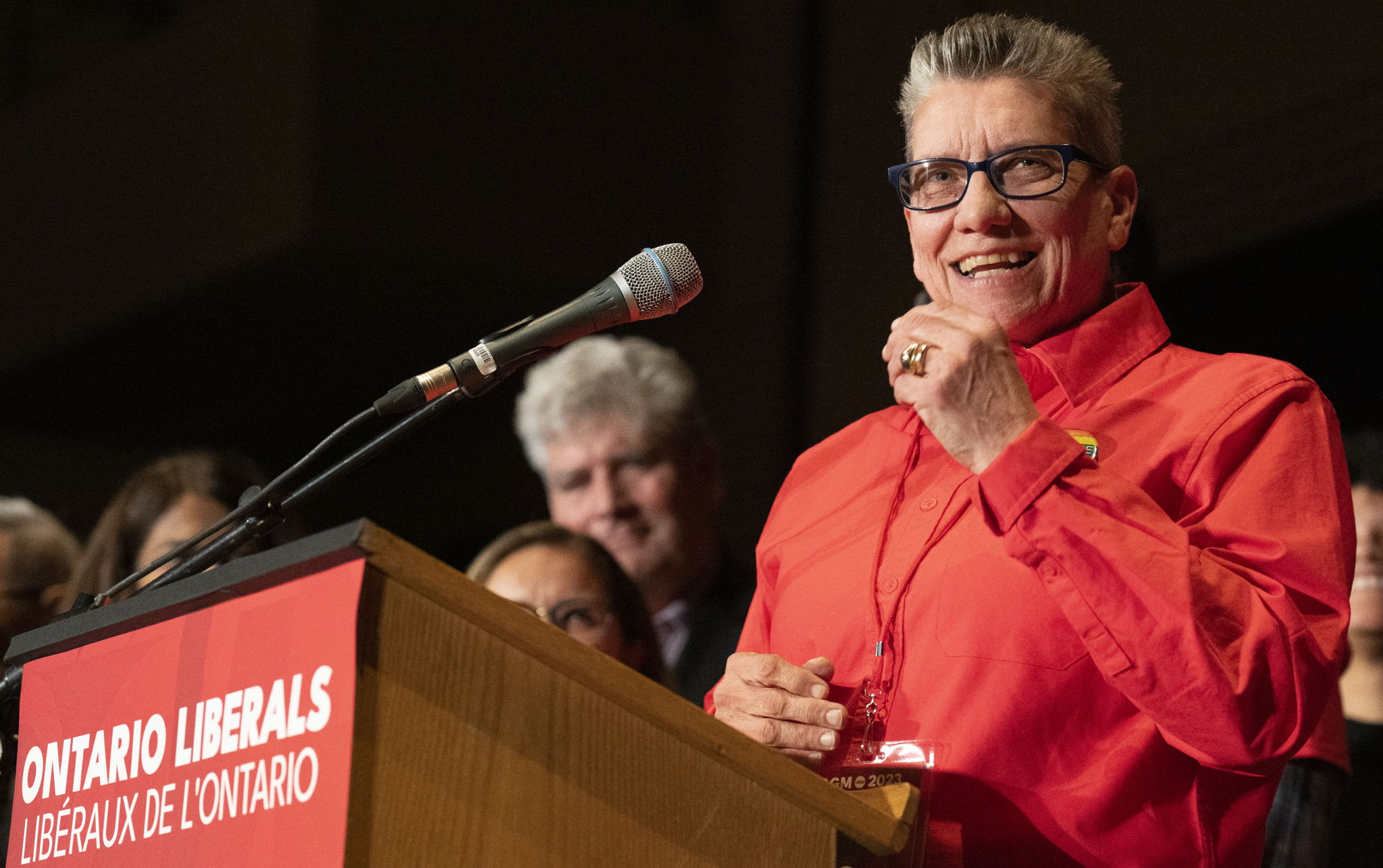 FOR IMMEDIATE RELEASE
​March 16, 2023
HAMILTON, ON – Tonight, Hamilton Centre residents overwhelmingly elected Ontario Liberal candidate Deirdre Pike as their new Member of Provincial Parliament (MPP). In a decisive win for the Liberals, Pike flipped the long-held NDP seat, beating the NDP's Sarah Jama and Conservative Pete Wiesner. 
"I am incredibly grateful to Hamilton Centre residents for trusting me to be a strong voice for our community at Queen's Park," Pike said in a speech to supporters. "The Ontario Liberals will stand up for Hamiltonians, and I am committed to fighting for you each and every day."
Tonight's results send a clear message: the Ontario Liberals are the only party that can hold the Conservatives accountable for their mismanagement of this province. Today's win shows clear momentum and a path to winning government in 2026. ​ ​ 
"Deirdre is a proven fighter who has always been a champion for Hamilton," said John Fraser, Interim Leader of the Ontario Liberal Party. "Amid the chaos and absent leadership in the Ontario government, Deirdre is exactly who we need at Queen's Park, and I am thrilled to welcome her as our newest caucus member."
---